HOTLINE
+86-0531-85667509
Address:Huaiyin District of Jinan City Road, No. 24566 ten
T e l:+86-0531-85667509
F a x:86-0531-85667508
E-mai:warwickpump@gmail.com

MOLTEN SALT TANK
release time:2016/10/29
clicks:
MOLTEN SALT TANK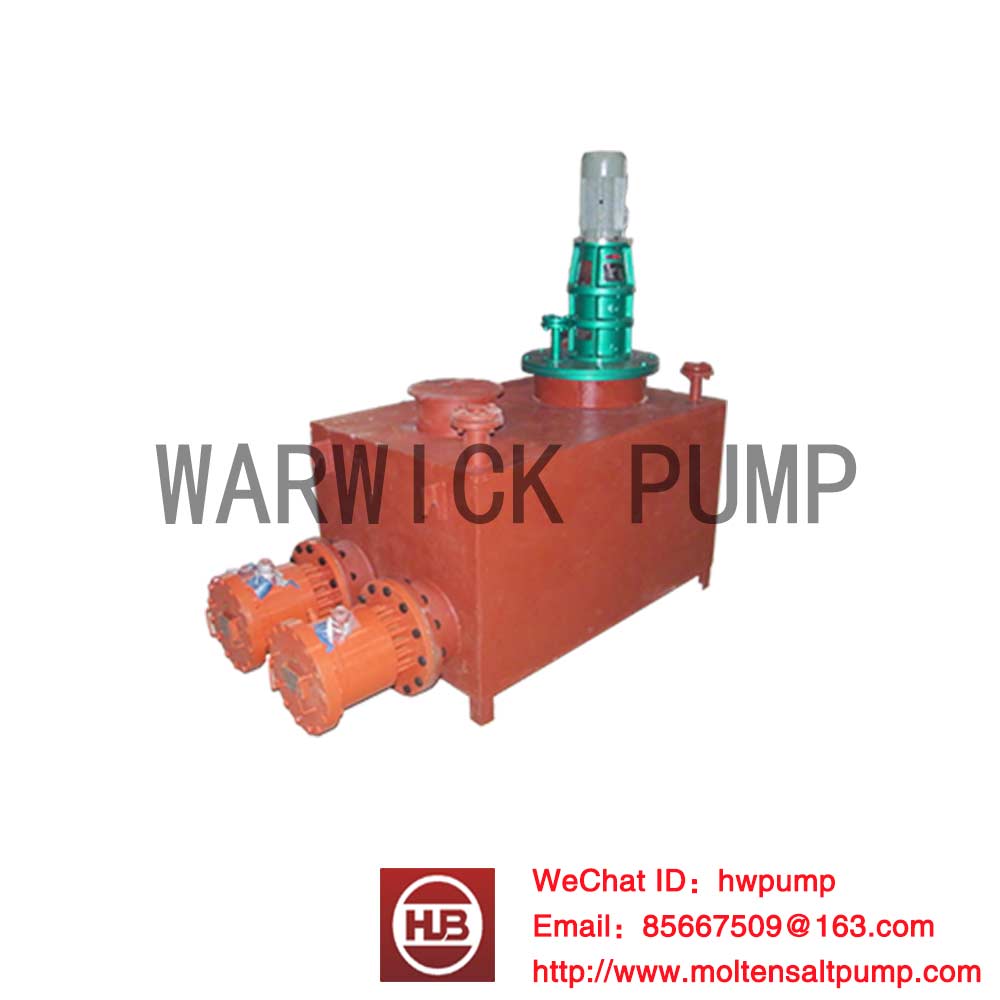 GENERAL DESCRIPTION
Molten salt tank, whose role is to store hot liquid molten salt. In the molten salt system, the main role is to store heat molten salt tank. For the user (reactor or heat exchanger) to provide heat needed, the user or the excess heat is stored in the molten salt tank.
Molten salt tank is generally cylindrical horizontal tank, at the start of using the solid into the molten salt tank molten salt, the molten salt by melting some heating, the temperature required to achieve, the use of molten salt pump molten salt transported to the salt furnace, reactors, heat exchangers, evaporators and other heat transfer equipment needed to achieve the purpose of the heat exchanger.

PERFORMANCE
Temperature (T): 180 ℃ ~ 600 ℃
Volume (V): 0.3 ~ 100 m3
Working pressure: 0.2 ~ 0.6 MPa
Heating type: electric heating, steam heating
Heating power (P): 3 ~ 2000 Kw
Diameter (D): 0.8 ~ 3 m
TYPICAL PERFORMANCE TABLE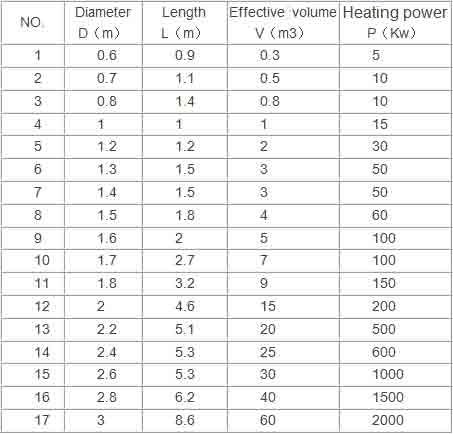 Notes:
1. Dimensions can be determined according to user's requirements.
2. We provide detailed installation dimensions when required.